TOGETHER WE CAN HELP
about SAFE foundation
We are always there when others need help
Since 2007, SAFE Foundation has been a key developmental partner in the North Central Province and many other Sri Lankan provinces. We aim to achieve sustainable economic, social and environmental development. We focus on the poorest and most vulnerable in our community. We seek to eradicate widespread poverty, inequality, and exclusion in Sri Lankan households, local communities, and regions. We aim to build resilience within communities for sustainable development and growth.
SAFE Foundation works closely with civil society, the private sector, a variety of government agencies and about 220 local communities.
We also partner with many international development agencies, such as USAID, SDC, FAID, ILO, IOM, EU, Resilience Fund, Australian High Commission, Australian Volunteers Program, Stichting Theo de Wit Lanka Education Fund, and FAO.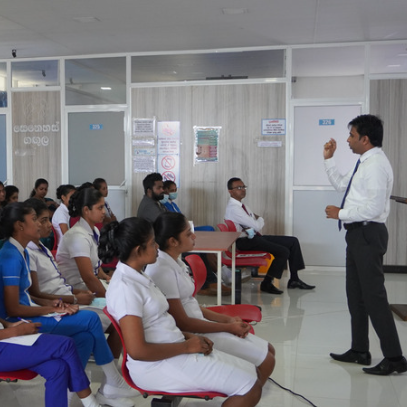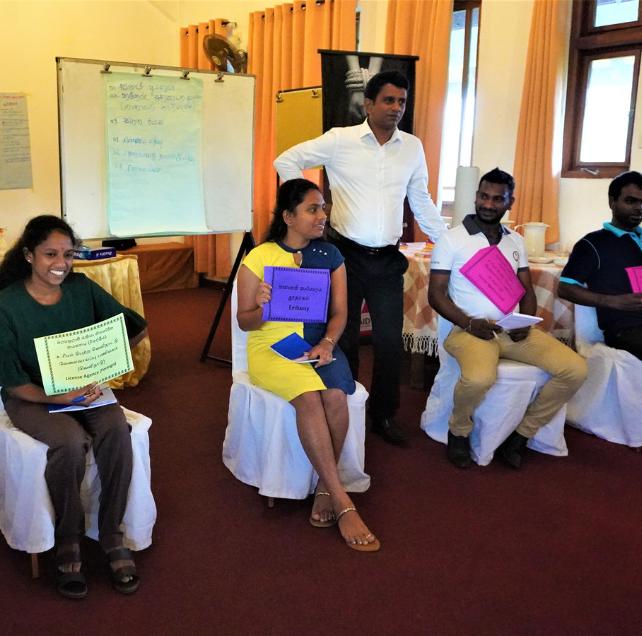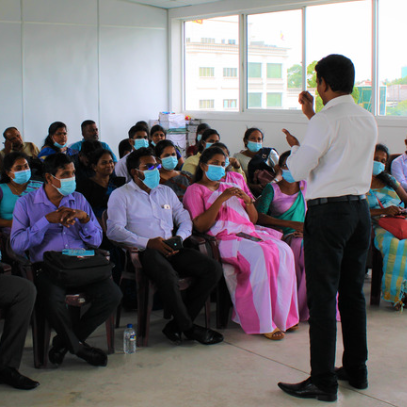 SAFE supports the rights of the poor and marginalised by liaising with government officials, private sector professionals, and fellow Non-Government Organisations (NGOs). We form grassroots-level Community-Based Organizations (CBOs) to own and manage village development programs and activities. Self-Help Groups (SHGs) assist each other, mainly to develop livelihoods at village-level Community-Based Organisations.
SAFE follows the principles of project cycle management; institutional development; financial management; and Monitoring, Evaluation, Research and Learning (MERL).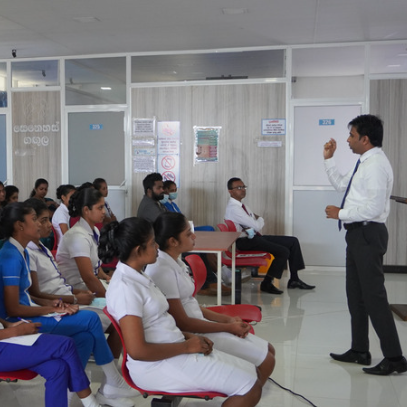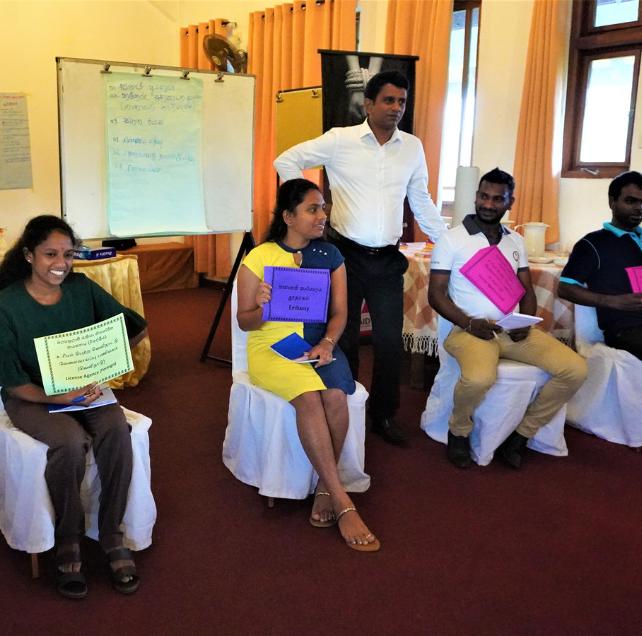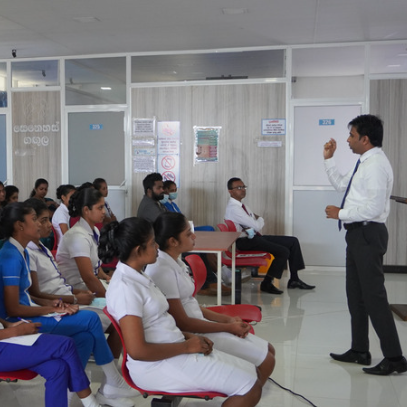 Our footprints
15 years in Sri Lanka