TOGETHER WE CAN HELP
The SAFE Foundation
Be SAFE
SAFE Foundation is a not-for-profit organisation that has helped over 100,000 people since it began in 2007. We work through community development projects and programs at local, provincial, and national levels.
join the journey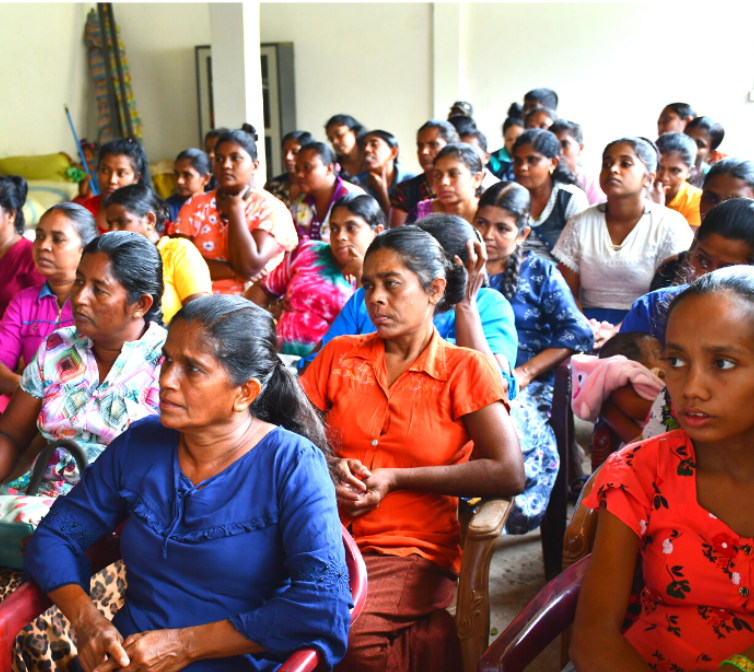 stay up to date
Latest News
"Before COVID-19, mothers were not allowed to leave the country as domestic workers if the child was below five years. This age limit was reduced to two years in 2022, mostly due to the dire economic situation that prevailed in the country Consequent to the impact of COVID-19 followed by the economic crisis, around 300,000 Sri Lankans have migrated in 2022. This amount may increase or continue into 2023"
මිනිස් වෙළදාමට එරෙහි ජාත්‍යන්තර දිනයට සමගාමිව SAFE Foundation විසින් සංවිධානය කරන රැකියා පොළ 2023.07.30 වෝටර්ස් ඒජ්හි දී. ඔබත් එන්න.
මිනිස් වෙළදාමට එරෙහි ජාත්‍යන්තර දිනයට සමගාමිව SAFE Foundation විසින් සංවිධානය කරන රැකියා පොළ 2023.07.30 වෝටර්ස් ඒජ්හි දී. ඔබත් එන්න.
SAFE promotes a culture where local Non-Government Organizations (NGOs) play an important role in national concerns. We provide sustainable solutions to deep-rooted development issues in Sri Lanka. Our innovative programs cover,
Countering human trafficking and promoting safe migration.
Promoting Climate Adopted Agribusiness with value addition, skill development, and value-added skills on job demands.
Learn more about our initiatives
Learn more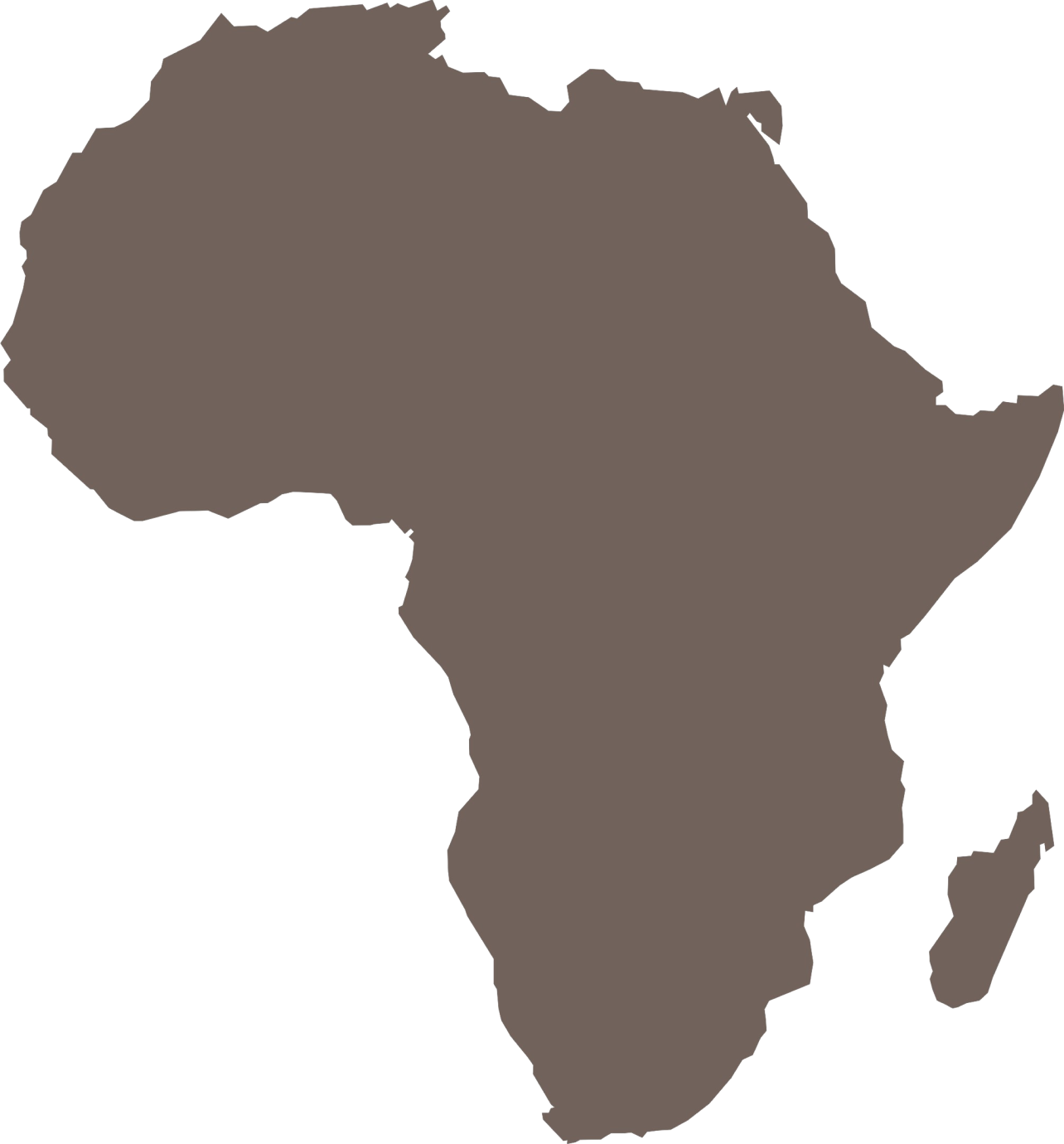 We build strong partnership networks with government and international development partners
Where we are today
How far we have come
SAFE Foundation leads a civil network of over 120 NGOs across 12 districts to prevent Trafficking in Persons (TIP). We are also committed to safe migration, empowering women, agri-business, and community development in Sri Lanka.
A Peaceful Community
A peaceful community that supports the vulnerable, protects human rights and helps reduce poverty.